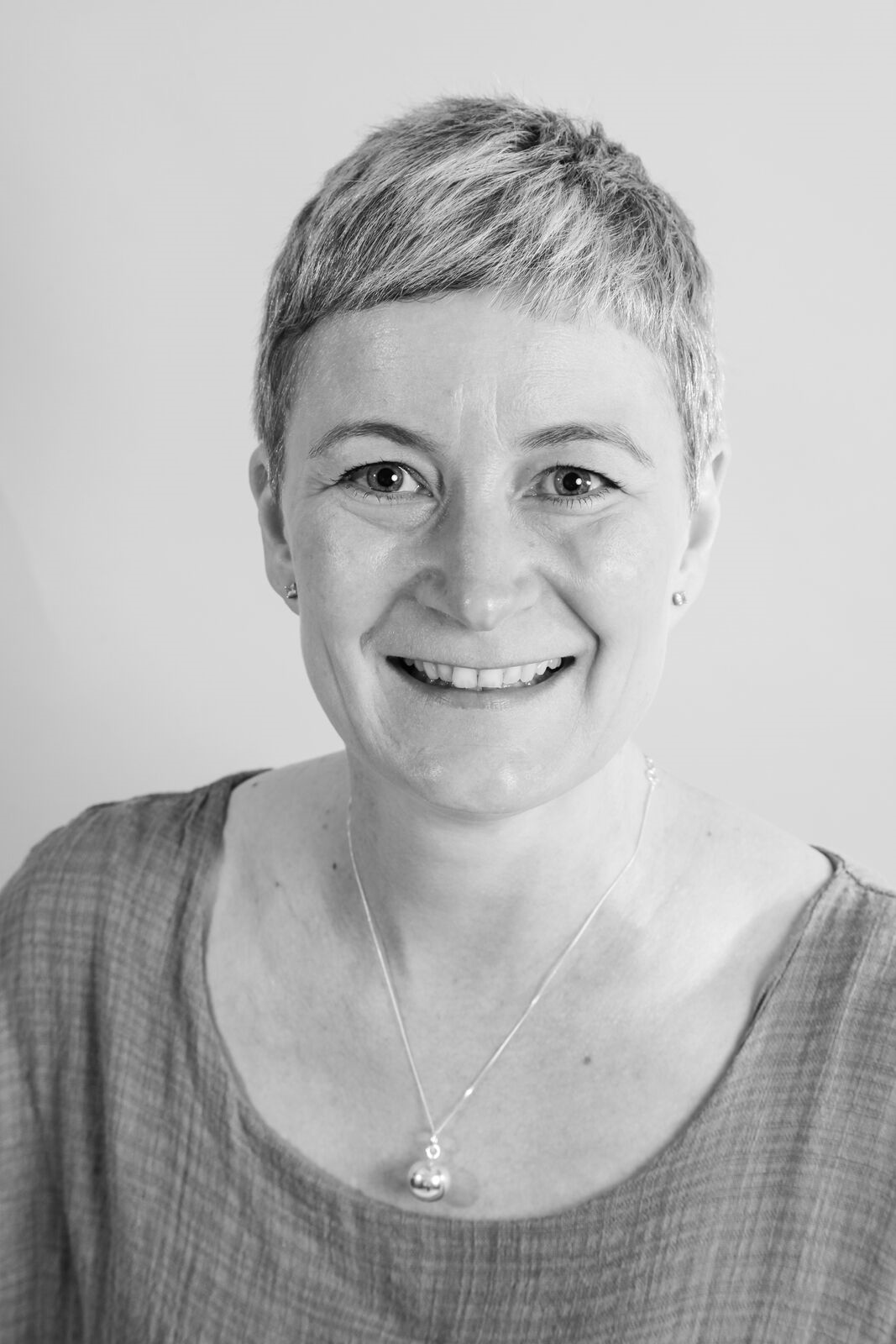 With over 22 years' experience of working in the corporate world as a Human Resources professional, Sue specialises in apprenticeships, talent development and recruitment strategies spanning financial, medical, oil & gas and container port sectors. She has over 10 years' experience in leading apprenticeship programmes from creating, launching new schemes, remodelling existing ones, as well as rolling out mentoring programmes to support the apprentice on their journey. Sue has received accreditation from the appropriate professional body on all the schemes she has worked on.
A Fellow of the Chartered Institute of Personnel and Development, Sue has a proven ability to analyse organisational strategy and performance needs, drawing on her depth of experience to develop solutions which motivate individuals to succeed both for themselves and their organisation.
Her passion for doing this also extends beyond the corporate world. Sue is a strong supporter of local communities and colleges, helping the next generation of employees to obtain the skills required to reach their full potential.